This page will be a list of items that I recommend to use in your off grid life. This page will always be under construction so come back often to see whats new!
Gift Cards,
If you need items or some one you know needs items, I recommend Amazon because they have everything.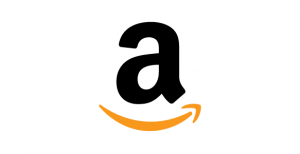 Water
Sawyer water filter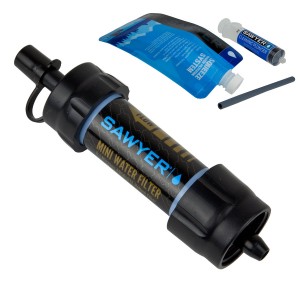 Aquamira Water Purification Tablets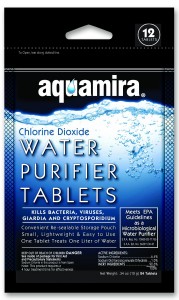 Tools
Everyone needs a good Multi-Tool.
Gerber MP600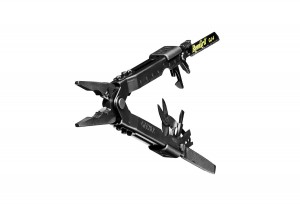 Fire
I only trust Zippo lighters.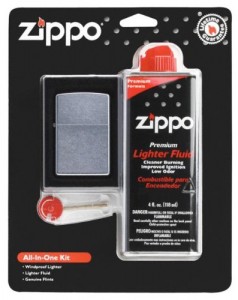 Wetfire are individually packaged tinder starters, will even burn when wet.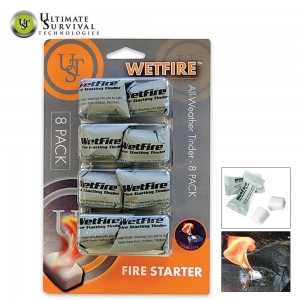 Ferro rod and striker fire sparker. Also has a compass and whistle.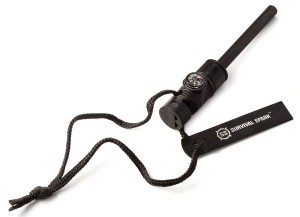 Storm proof match kit.  These will burn better than regular matches in bad weather.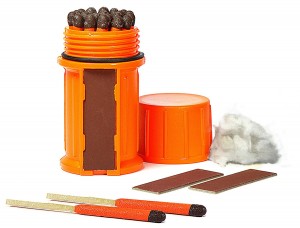 Magnesium bar with ferro rod and srtiker.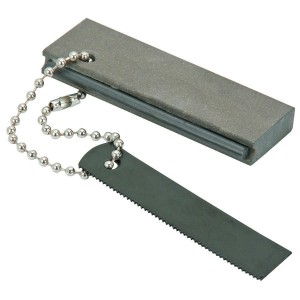 Pre Made BOB
1 person 72 hour bag.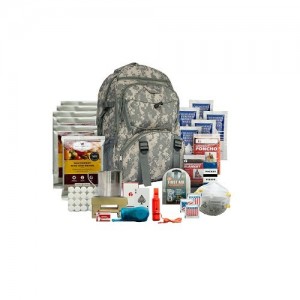 2 person 72 hour bag.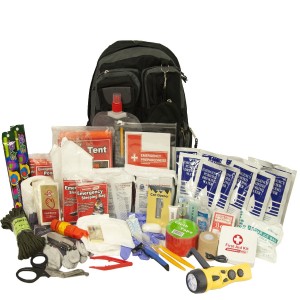 4 Person 72 hour bag